I don't know if any US citizen will ever read this, but I write this in english nevertheless.
I recently read an article in a french newspaper about Sheriff Joe Arpaio from Maricopa County, Arizona, as he introduced a "mugshot of the day" contest on his website. What is a mugshot? It's a photo taken and used by the police. Below is a false one, created for Serge Gainsbourg's 1987 LP "You're under arrest".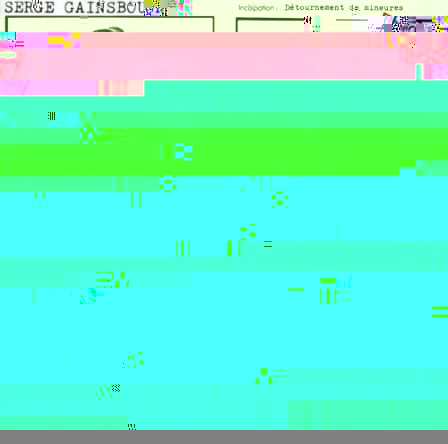 It could be April's fools but it's not : everyone can go to the Sheriff's website, see the photos of all the people who've been arrested in Arizona during the last three days, choose the ugliest, laugh, and vote. This is what the Sheriff wants you to do, I believe.
But wait — will it really make you laugh? Probably not.
Some of those people in Mr Arpaio's gallery are showing disturbingly pathetic faces. They should have thought about it earlier, you say? But it should seem pretty obvious that some of them are born ugly, or with a mental disorder. And what about the innocents?
Oh, I know that there are real criminals in this gallery. But do you actually need to see their faces? Aren't they going to be convicted? And really, if something happens to you, go to the police. Then, and only then, you should be allowed to see these mugshots.
Mr Arpaio may well be described by some journalists as "America's toughest sheriff", when he lowers dignity to zero, he is a shame for America.
Link : the Maricopa County Sheriff's Office website is not only a poorly-designed website.
Bottom note : I even found a website that copies all mugshots from the Sheriff's website. If you have been arrested by the police and if you want them to delete your mugshot and your name, you have to pay this website 39 USD (that's 27 euros!). If you don't believe me, click on the screenshot below: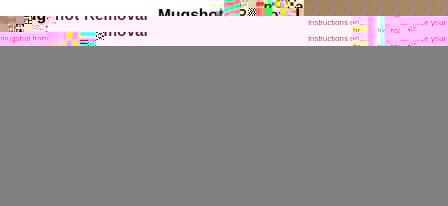 I removed the name of the website because it doesn't deserve any advertisement. All this story is hideous!